לארוז לחופשה זה כמו לאכול סטייק טרטר נע - יש מי שמתאבד על זה בהנאה, יש מי שחרד רק מהמחשבה על זה. מי שנהנה לאכול סטייק טרטר נהנה ממנו יותר עם כל מפגש, ומי שסולד ממנו רק הולך ומעמיק את הפחד מהערימה הקטנה והאדומה. אני שייכת למחנה הנע, וכמובן - לקבוצת האנשים הזו שיכולה להתפייט על קיפול ואחסון כך שחצי מהבית יכנס למזוודה. עם הזמן, מן הסתם, חדוות האריזה רק הולכת ומתגברת, טריקים חדשים מומצאים, כלי אחסון חדשים מצטרפים לחגיגה (והפעם - תיק נסיעות לאיפור!) וכמות הנעליים שאפשר לקחת לחופשה בת 9 ימים מגלה גמישות קסומה. לפעמים זה מאתגר, לפעמים קל, ולפעמים - כמו בטיול האחרון, קל מדי. כי כשטסים ליעד שחלמת עליו כמה שנים טובות, פשוט בטוחים שחם ונעים שם, ולא צריך גרביונים ומעיל, הו אירופה הארורה. וכך גם היה.
Packing for a vacation is like eating a steak tartar, this pink, raw pile of meat. Sounds like an odd-ball comparison? Not at all: there are people who savor it and enjoy every minute of it, and then there are those who shiver at the mere thought. I belong to the raw group, and, accordingly, to the people who turn packing into art. As with steak tartar, packing gets better and better the more you do it. Of course, sometimes it's more challenging, sometimes dead easy. And it's the easiest when you pack for a destination you've dreamt about for years, with utter belief the weather will be just perfect. And so it was.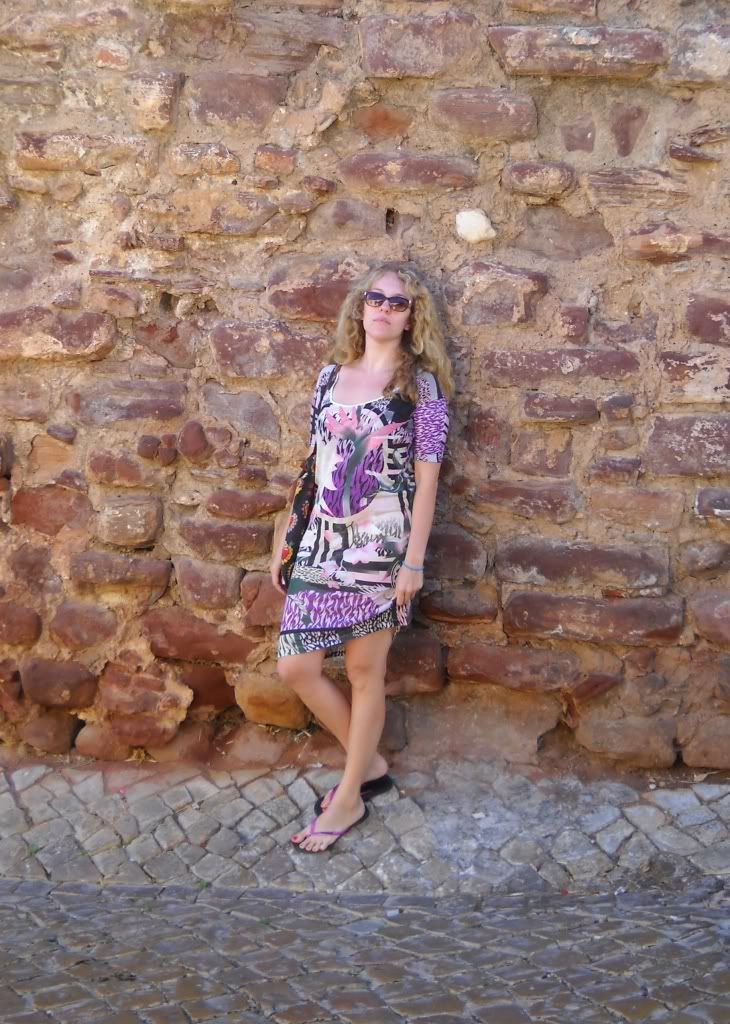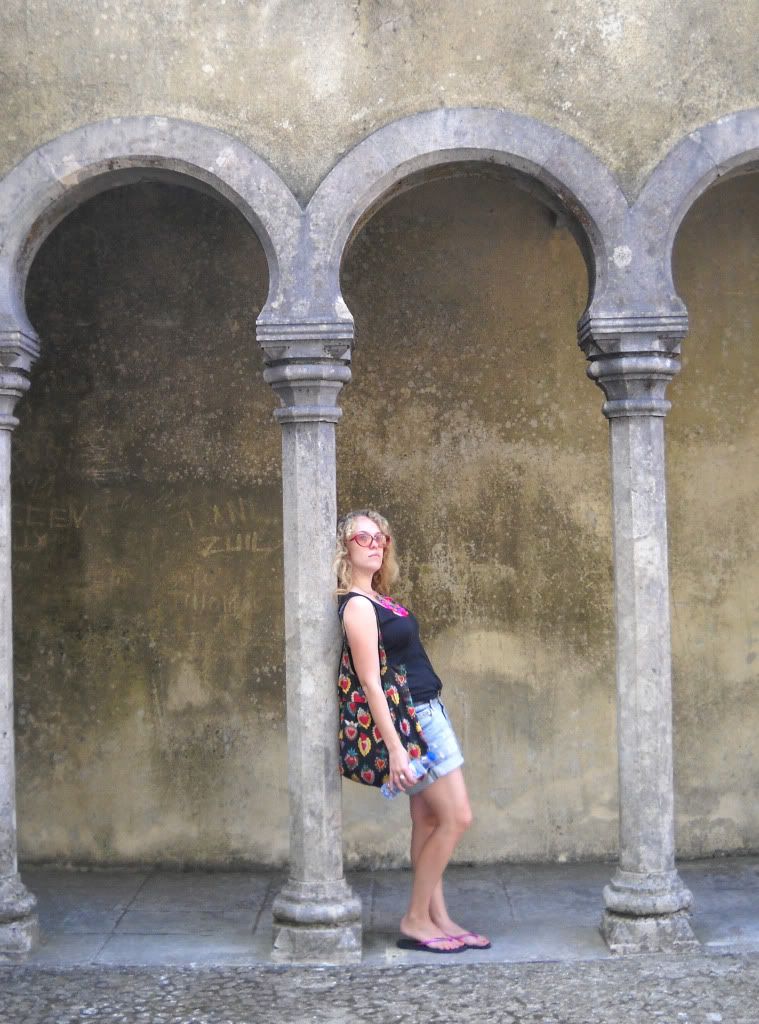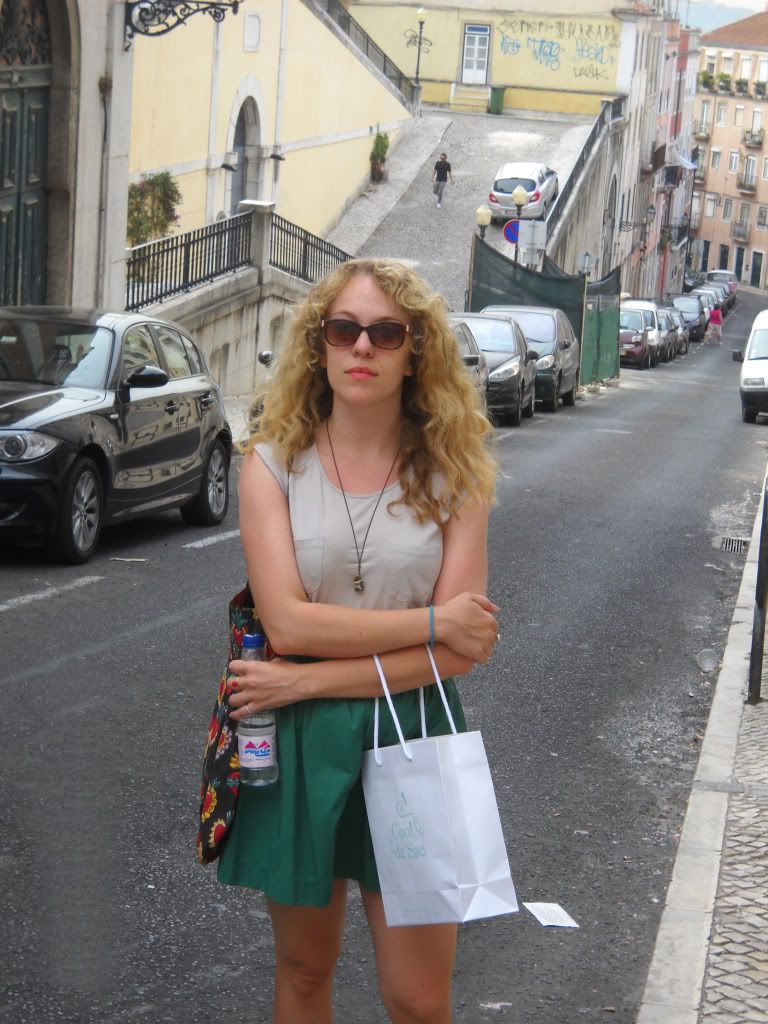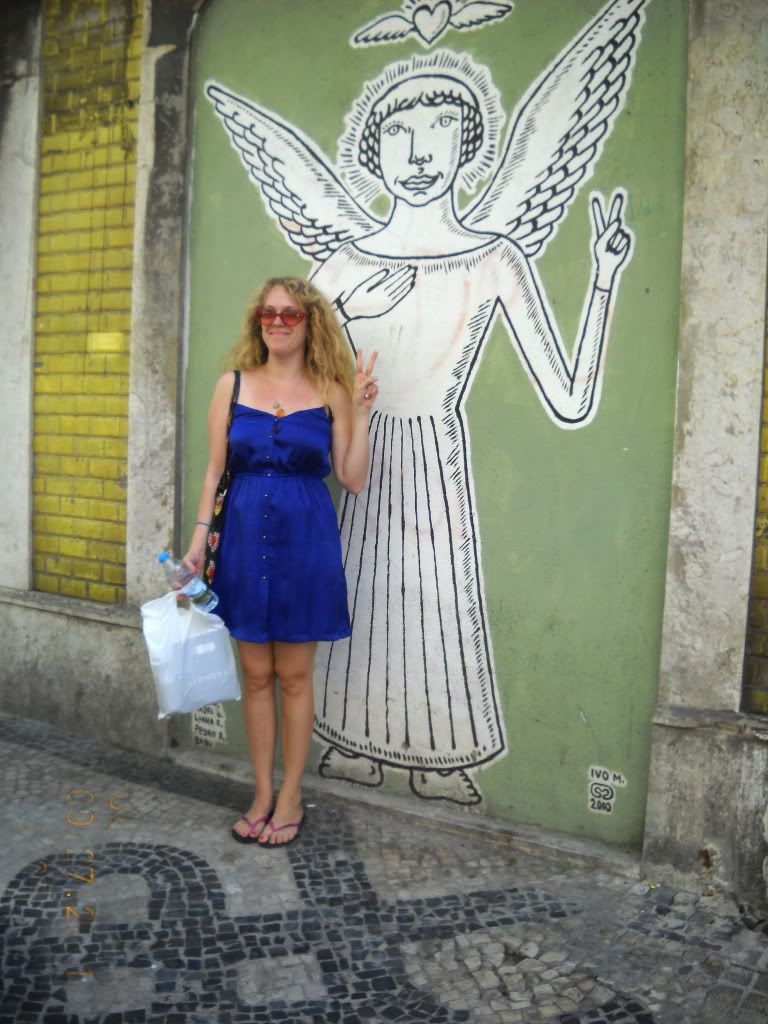 From the top: Diesel dress, H&M shorts and mexican bag,
Primark top and Zara skirt, Twentyforseven dress
אז מה עזר לי ליהנות עוד יותר מפורטוגל המופלאה? אוסף שמלות צבעוניות ומודפסות, כפכפים זרחניים ונעלי מליסה זרחניות לא פחות, חצאית לא פרקטית (טיפ מנצח: תמיד תארזו משהו לא פרקטי בעליל, משהו שעלול להתקמט או לא להתאים לכלום. ההנאה מובטחת) ותכשיטים צבעוניים. אוסף של חפצים לא מתאמצים, נעימים ושמחים, בדיוק כמו הנופים והאנשים של המדינה המקסימה עלי אדמות. גם העובדה שמזג האוויר באירופאי עשה נפלאות לשיער שלי לא הזיקה בכלל. חבל שיש דברים שאי אפשר לארוז בחזור....
So what helped me enjoy wonderful Portugal even more? A collection of lightweight dresses, fluoro-colored flipflops, a very unpractical skirt (my tip: always pack something highly "dangerous", something that might get super-wrinkly or wouldn't fit with anything. Guaranteed fun) and some colorful jewellery: happy, unpretentious items, just like the wibe and the people of the greatest country on the planet (for now). Plus, the fact the European weather did wonders to my hair didn't hurt. Too bad you can't bring some things back with you...