The photoshoot, albeit blurry and rather dark, did seem to be to your liking, folks. Without delay (not really) - here's part 2, featuring an awesome velvet dress, and a very hot girl in mini. Oh, and don't forget to watch my editing debut, the tell-all garage sales video!
סדרת הצילומים, אפלה ומטושטשת ככל שתהיה, היתה לטעמכם, כך נראה. אם כן, קבלו ללא דחייה (טוב, לא בדיוק), את חלק ב', ובו שמלת קטיפה מדהימה פוגשת את המטבח וגם בחורה אחת סקסית במיוחד במיני. ואל תשכחי לצפות בווידאו שערכתי בעצמי! כן כן.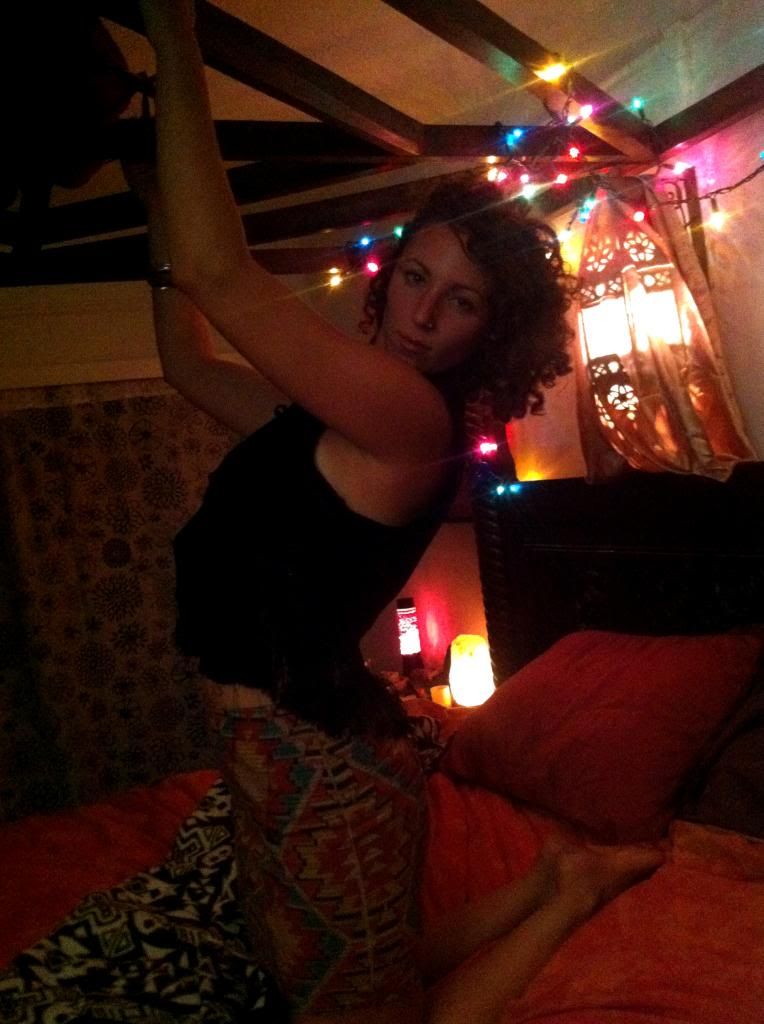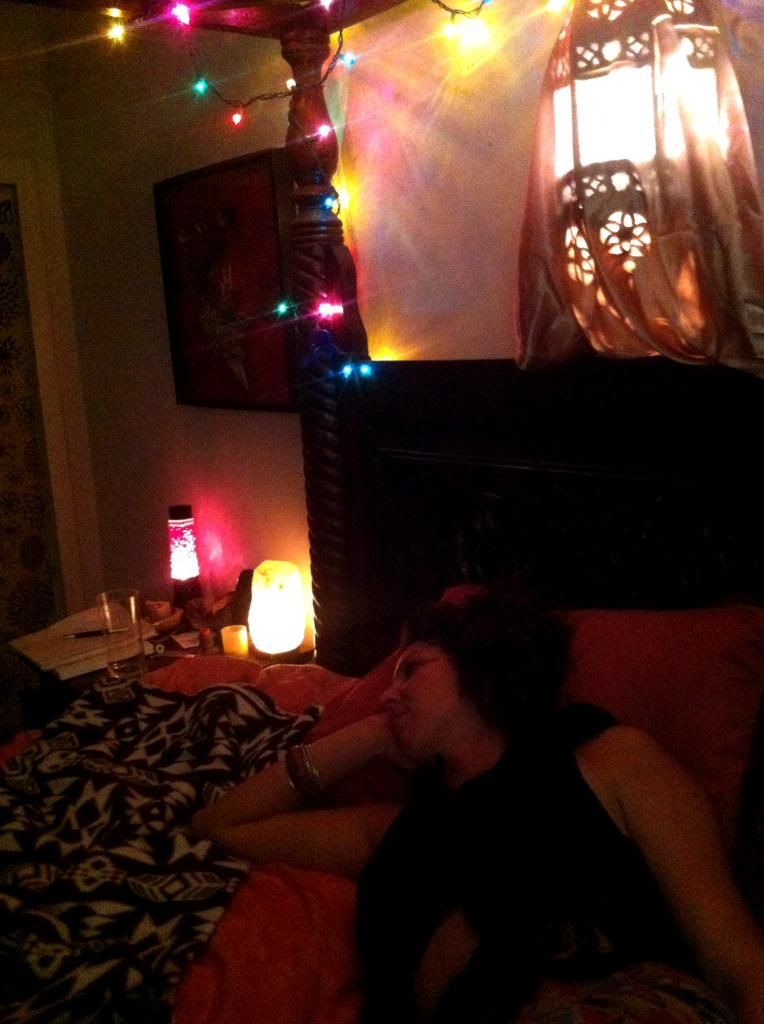 So a few words about the video: capturing the quircky, wonderful world of garage sales is virtually impossible. But I tried my best - and I want to thank here all the cool people who were kind enough not to kick me, and above all - Vera, the queen of garage sales, who drove me around and whose voice and stories you hear out of the frame. She's too shy to be videotaped, but not shy at all when it comes to snatching the best finds!