Last week, I was invited a to a very happy event where no man was allowed - a bra fitting at
Jack Cobe
, a chain which carriers such sexy brands as Passionata, Maidenform, Lejaby and more. This got me thinking about bras, and about the journey I've been through in regard to this little tiny piece of fabric and steel. Lets just say I've never been the sports-bra kind of girl - lacy, out-there numbers caught my eye early on, and I never looked back. Bras should be fun, and so is this game I decided to play, pairing up very real and affordable bras with dreamy fantasy dresses.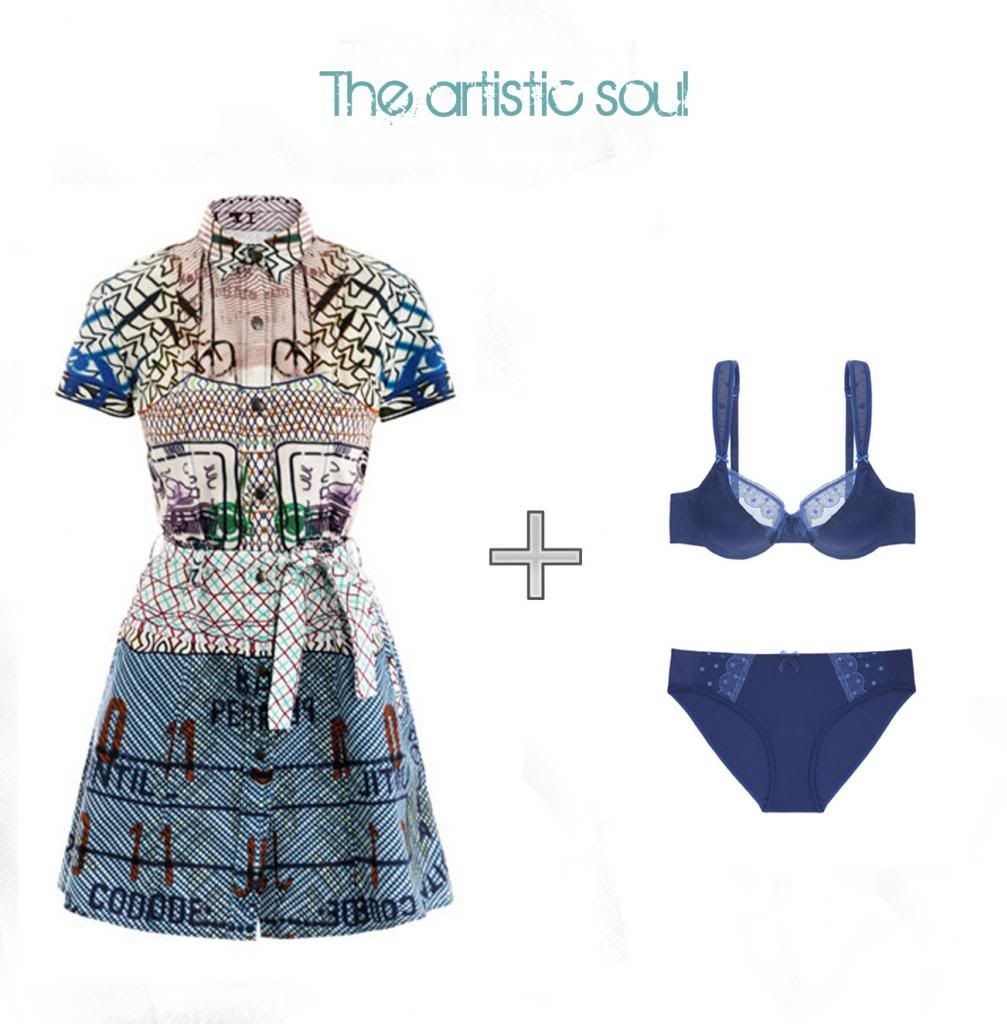 The dress: Mary Katranzou for Current and Elliot
The bra: Passionata (I got myself this one and it's super comfy)
The Idea: Creativity, inside and out
The bra: Passionata
The idea: Your folk dress finally met her soulmates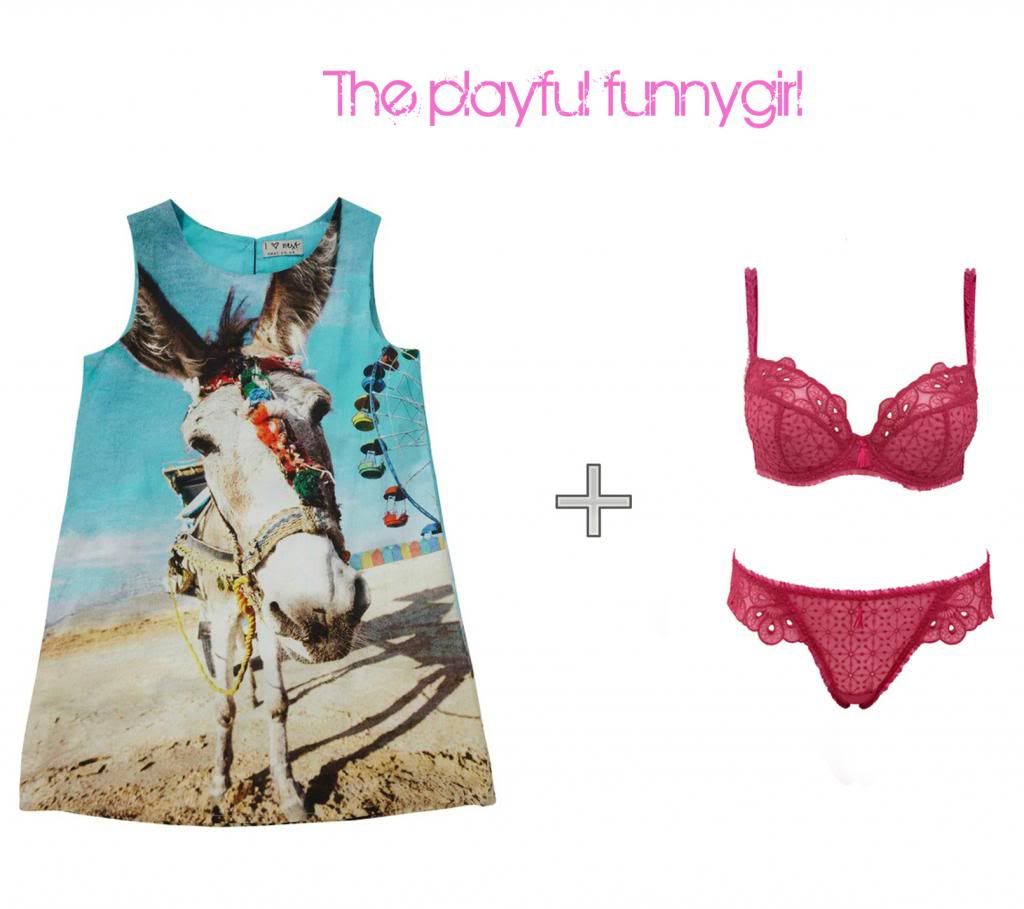 The dress: Next
The bra: Lejaby
The idea;
Full-on surprise, on every level
The bra: Chantelle
The idea: Serious at first sight, a wild lady underneath
I love experimenting with pairings, but I don't think I ever matched my undies to my dress, other than for fit. Seems like actual fun! Also, I'd like to notice that out of all the bloggers and journalists present at the event, I was one of the very few who went for a colorful set. My colleagues sheepishly stuck to neutrals, which is a bummer. Do you have a favorite color besides black, white and beige? Do tell.