I owe you this one! Being forever in transit and trying this thing the call in Hebrew "living on the line", things get confusing at times. I currently have two closets - in Tel Aviv and in California (classified location!) and too many shoes to count. I better start making some sense in it all, as in - seasonal and location appropriate, but truth be told both my "homes" are very similar. You could dress like this anywhere: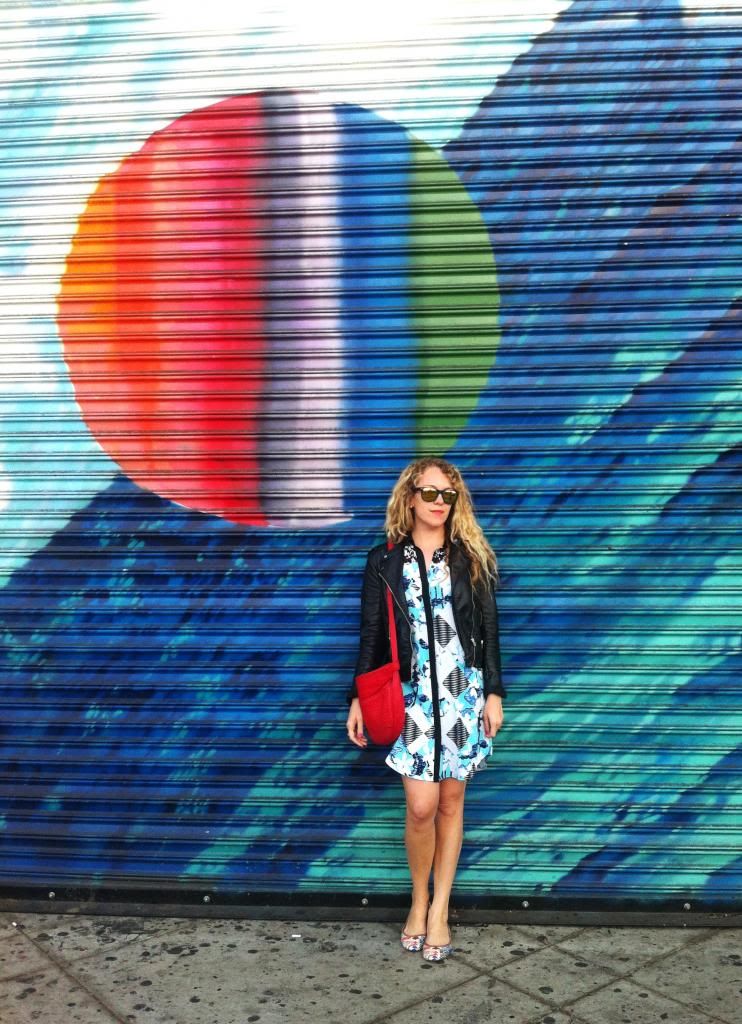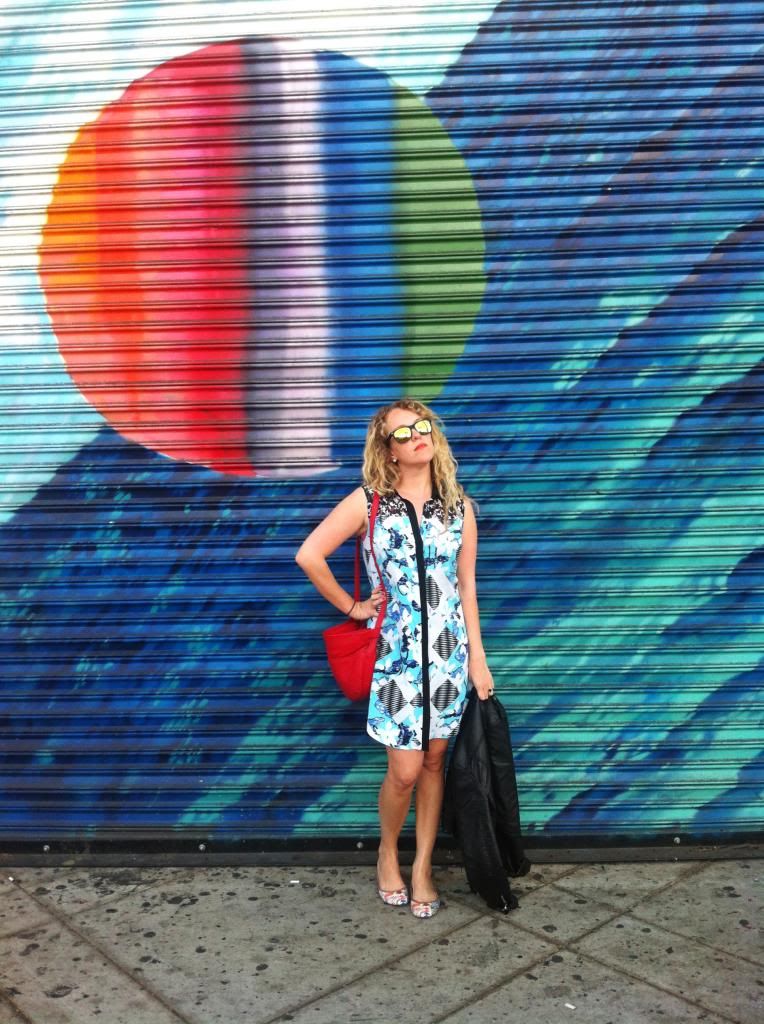 Dress - Peter Pilotto for Target
Glasses - Ray-Ban
My friend Haley took these pictures when I visited L.A almost three months ago - I love how easy this look is, so Tel Avivian. I'm planning to wear this dress with flip-flops all summer long. This one definitely stays in Cali.