It is still, of course, a fashion blog. But I would be lying if I said fashion was in my top of mind the last few weeks. More then I was shopping, I was busy arranging and decorating my old-new house.So without further adieu, on the most family-oriented holiday of the Jewish holidays, I give you a peek inside my house. It's not The Selby, but still. Enjoy.
נכון, זהו בלוג על אופנה - עד שיימאס לי לקנות בגדים. אבל אני אשקר אם אומר שאופנה ממש העסיקה אותי בזמן האחרון. הרבה יותר משערכתי שופינג, עסקתי באבזור וסידור הבית החדש-ישן שלי, עיסוק שהגיע לשיאו היום, עם הגעת המקרר החדש.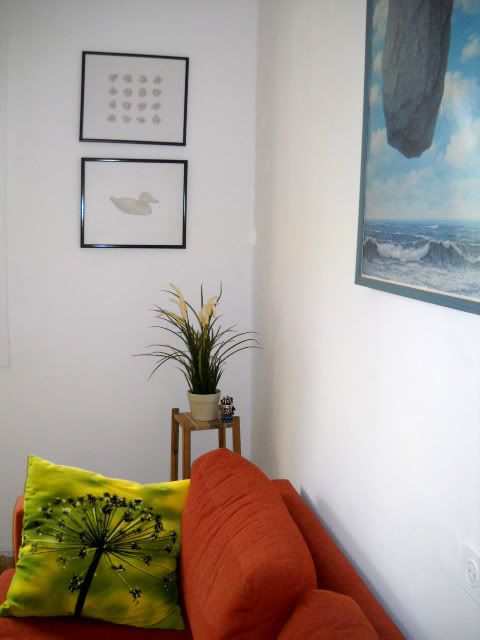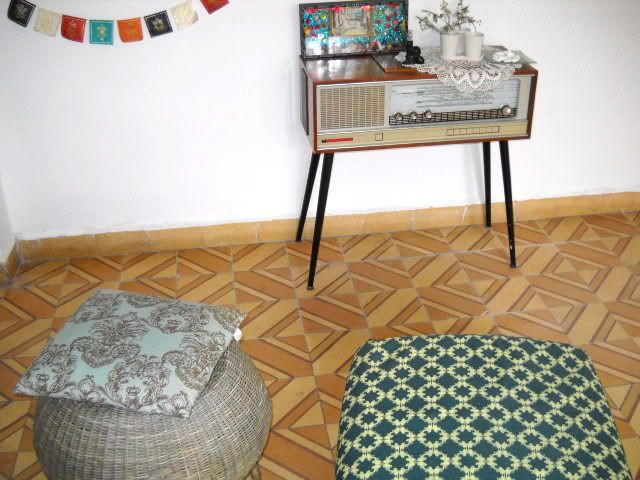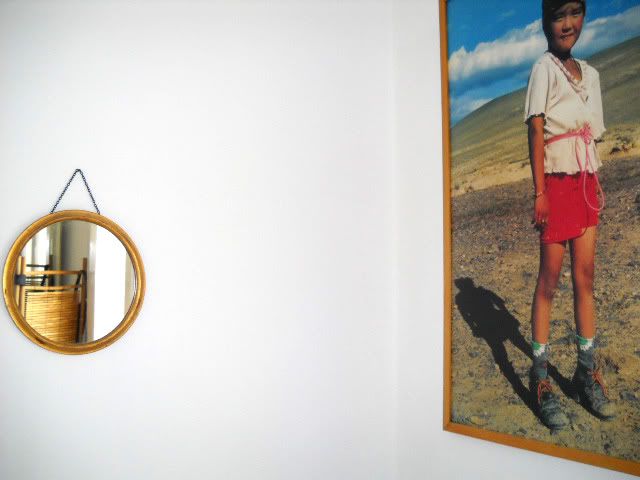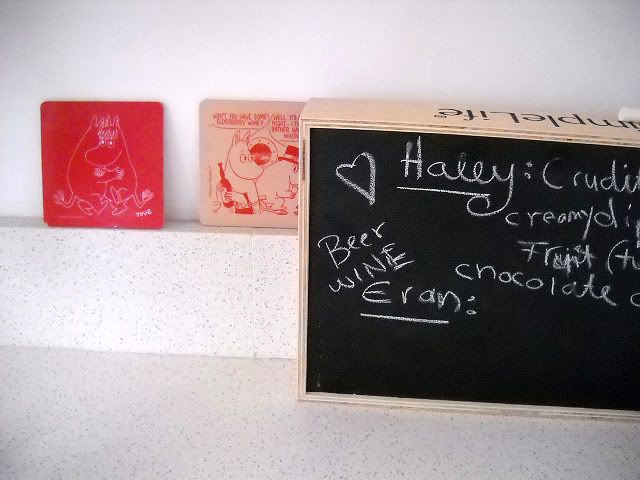 I can't tell you how much I love it here, and how, in my opinion, a person's house, if ever temporary, and the look of his clothes are one, a big vast fashion statement.
אין לי מספיק מילים לתאר כמה אני אוהבת את הבית שלי, וכמה בעיני הבית והלוק הכללי של מי שגר בו הם מקשה אחת, הצהרה אופנתית אחת גדולה. אז בחג המשפחתי מכולם, החלטתי לספק לכם הצצה לתוכו. The Selby זה לא, ועדיין. חג שמח.