I never took myself for an old-movies fan, at least not until I found myself in a relationship with one. Well, it has its perks - among all the films I saw during the last year, there are some true fashion gems.
Stage Door
(1937), portraying the struggles and triumphs of a group of actresses and dancers, is one of them, and in it, Ginger Rogers, the unassuming starlet-to-be, is the best dressed gal on earth.
The fur and the long dress - such a classic! Hepburn's dress isn't bad either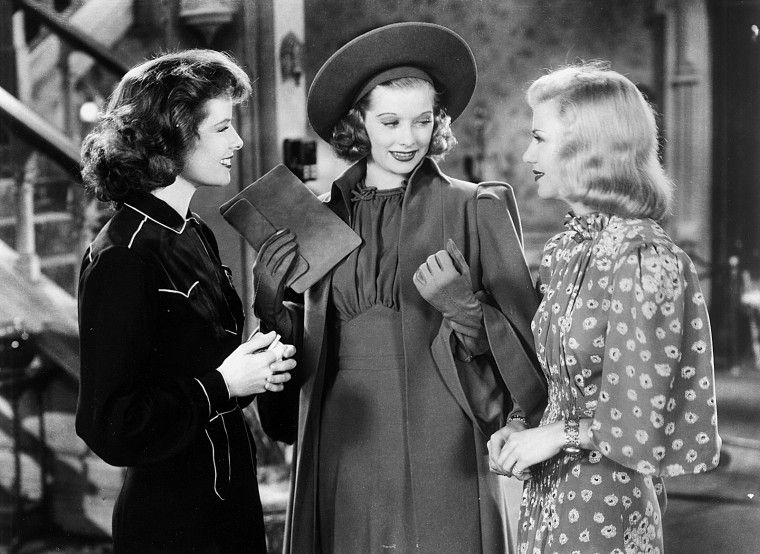 I'm planning to copy and make this floral bell-sleeved heaven
The dotty romper is to die for, and so modern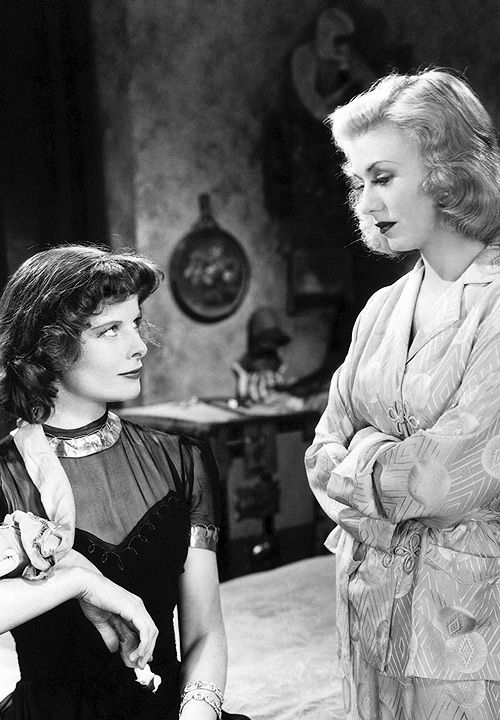 And I even want her pajamas
These are the best pictures I could find, but if you'll watch the movie, you'll find many more treasures - beautiful evening gowns and an indulgent sleeping mask (apparently, Rogers was doing it way before me), coats and cloves and hair accessories, and all in the realm of one film!
** More Screen Heroine?**
Charlize Theron in Young Adult
Zooey Deschanel in New Girl
Greta Gerwig in Lola Versus
Perfect Mothers vs. Spring Breakers
If you'd like to go further and watch Top Hat, and other delights, like I intent to, you'll have to agree Ginger here got a lot of favors from the wardrobe department. Way before Mad Men, ever-playful and luxurious, she's my screen heroine of the week. Let me leave you with this:


Enjoy your week, the royal baby hysteria, and the summer!